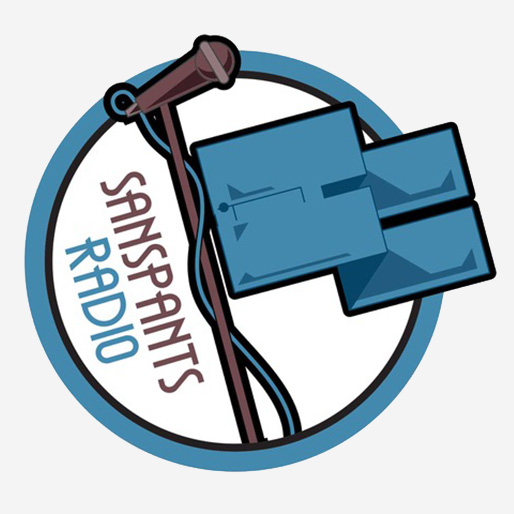 In 2021, NEWS FIGHTERS is joining the Australian comedy podcast distributor Sanspants Radio – and is going weekly from January 11.
Sanspants is home to some of Australia's top comedians making some of Australia's funniest comedy podcasts. We'll also be releasing ad-free episodes and bonus content to their premium tier Sanspants Plus.
For more info read the Press Release over on Podnews.
Subscribe: